Cistercian Shopping Loyalty Programs
Reward Programs Help Cistercian
The Parents' Club participates in several customer reward programs.  There is no cost to you, and these programs help fund part of the Parents' Club activities, from Form Outings to Baccalaureate.  Last year the Parents' Club earned close to $5,000 from these programs with just a handful of current and alumni families enrolled. 
Have you updated your cards to benefit Cistercian Preparatory School?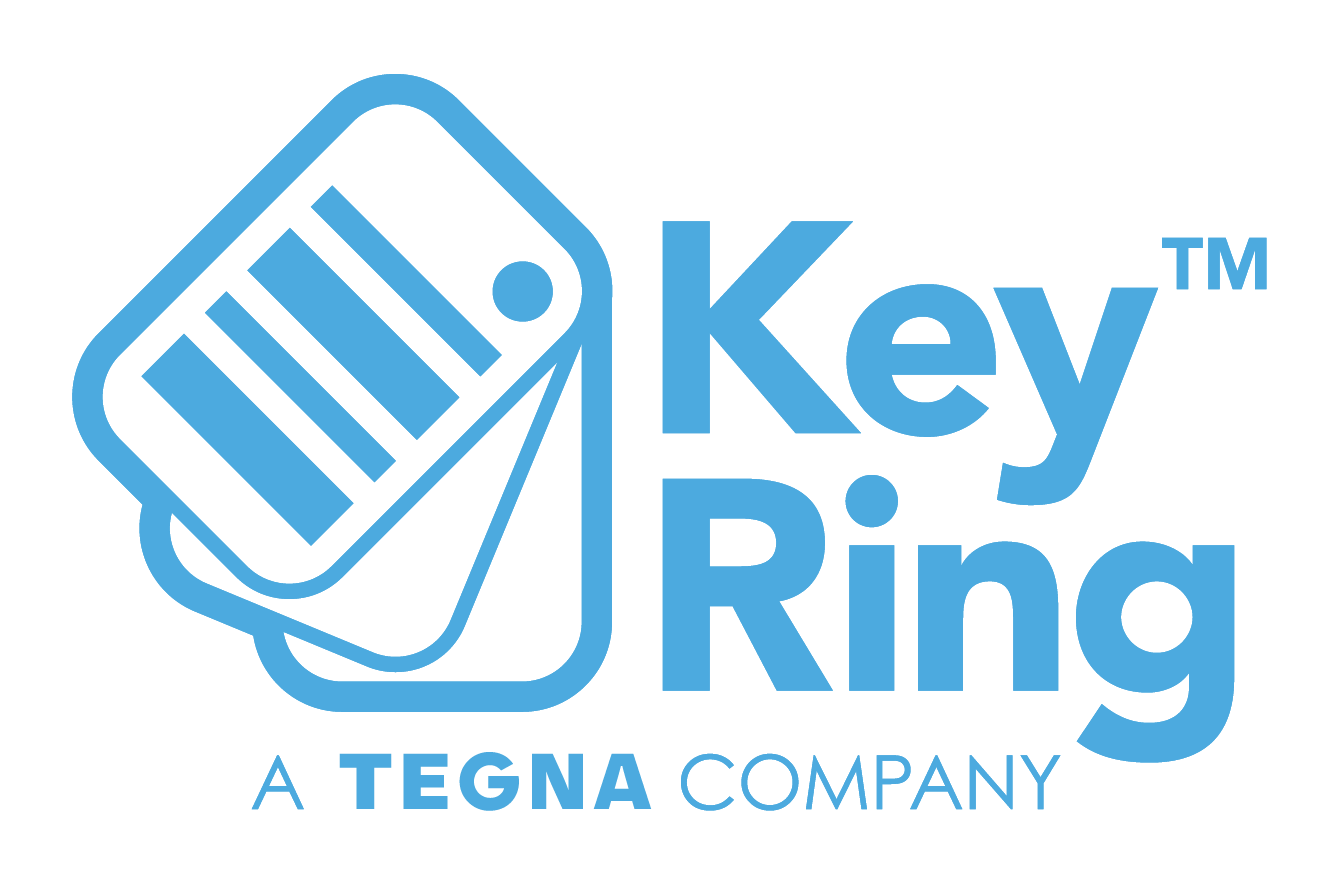 Key Ring App
If you use a smart phone, download the FREE app "Key Ring" to store all your Reward cards for easy scanning at checkout.  To learn more, visit www.keyringapp.com.  

Tom Thumb
Link your Reward Card to benefit Cistercian (1% of purchases) by using our account number 6903.
Complete the attached Tom Thumb Form
Either FAX the form to (713) 917-8006 OR turn it in to the Customer Service desk at your local Tom Thumb.
If you have several Tom Thumb Reward cards (e.g., spouse each has one), you will need to complete a form for each reward card.
Information regarding this program can be found at www.tomthumb.com under Good Neighbor Program/Community Caring.
If you use a smart phone, download the FREE app "Key Ring" to store all your Reward cards for easy scanning at checkout.   To learn more, visit www.keyringapp.com. 
REWARD BUCKS PROGRAM: Cistercian participates in the Tom Thumb Bucks Program!  Please turn these coupons into the Parent Board Mailbox at school or mail directly to Brenda Saldaña, Cistercian Preparatory School, 3660 Cistercian Road, Irving, Texas 75039-4599.  (The coupons do expire quickly, so note the deadline for submission purposes.)
You can request an Albertsons Community Shoppers card (which already has the Cistercian code pre-printed) by emailing Brenda Saldaña.
Remember to give the cashier your Albertsons card at check out OR if you have a smart phone, download the FREE app "Key Ring" to store your Albertsons Community card directly on your phone…to learn more, visit www.keyringapp.com.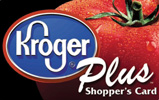 Kroger
Cistercian's Neighbor Organization number is 84900.
NOTE: Kroger Cards MUST BE re-linked to Cistercian EVERY year after August 1st. It's very easy; just scan your Kroger Plus card and the barcode above! For more information, visit https://www.kroger.com/account/enrollCommunityRewardsNow.
Print this page or the "Kroger" attachment with the above Kroger Bar Code and bring it the next time you shop at Kroger.  Ask the cashier to scan this barcode prior to check out.
To verify that your account is set up properly, look for the words "Your card is contributing to Neighbor Org #84900 Program expires (date)" at the bottom of your receipt.
If you have a smart phone, download the FREE app "Key Ring" to store your Kroger Plus card barcode electronically for scanning at checkout.  To learn more, visit www.keyringapp.com.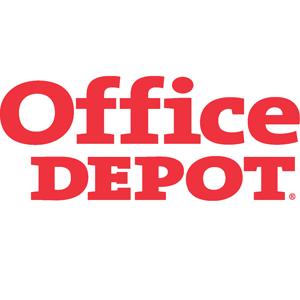 Office Depot
Cistercian will receive a 5% rebate on most purchases at Office Depot.
Cistercian's school number is 70098459. If you would like to obtain a card with this number pre-printed email Brenda Saldaña. Please include your mailing address and a card will be sent to you.
OR Ask the cashier to link all your purchases to Cistercian. All stores have a school list at the register to look up our number and apply it to your purchases.
AmazonSmile
What is AmazonSmile?
AmazonSmile is a simple and automatic way for you to support Cistercian Preparatory School every time you shop, at no cost to you. When you shop at smile.amazon.com, you'll find the exact same low prices, vast selection and convenient shopping experience as Amazon.com, with the added bonus that Amazon will donate a portion of the purchase price to your favorite charitable organization. You can choose from nearly one million organizations to support.
How do I shop at AmazonSmile?
To shop at AmazonSmile simply go to smile.amazon.com from the web browser on your computer or mobile device. You may also want to add a bookmark to smile.amazon.com to make it even easier to return and start your shopping at AmazonSmile.
Which products on AmazonSmile are eligible for charitable donations?
Tens of millions of products on AmazonSmile are eligible for donations. You will see eligible products marked "Eligible for AmazonSmile donation" on their product detail pages. Recurring Subscribe-and-Save purchases and subscription renewals are not currently eligible.
Can I use my existing Amazon.com account on AmazonSmile?
Yes, you use the same account on Amazon.com and AmazonSmile. Your shopping cart, Wish List, wedding or baby registry, and other account settings are also the same.
How do I select a charitable organization to support when shopping on AmazonSmile?
On your first visit to AmazonSmile (smile.amazon.com), you need to select a charitable organization to receive donations from eligible purchases before you begin shopping. We will remember your selection, and then every eligible purchase you make at smile.amazon.com will result in a donation.
Can I change my charity?
Yes, you can change your charity any time. Your AmazonSmile purchases after the change count towards your newly selected charity. To change your charity, sign in to smile.amazon.com on your desktop or mobile phone browser and simply select "Change your Charity" in "Your Account."
How much of my purchase does Amazon donate?
The AmazonSmile Foundation will donate 0.5% of the purchase price from your eligible AmazonSmile purchases. The purchase price is the amount paid for the item minus any rebates and excluding shipping & handling, gift-wrapping fees, taxes, or service charges. From time to time, we may offer special, limited time promotions that increase the donation amount on one or more products or services or provide for additional donations to charitable organizations. Special terms and restrictions may apply. Please see the relevant promotion for complete details.
Questions? Contact us!
Write Erin Hart or call 469-499-5406.