Health/Physical Education
Mr. AndrÉ Bruce, Head of Department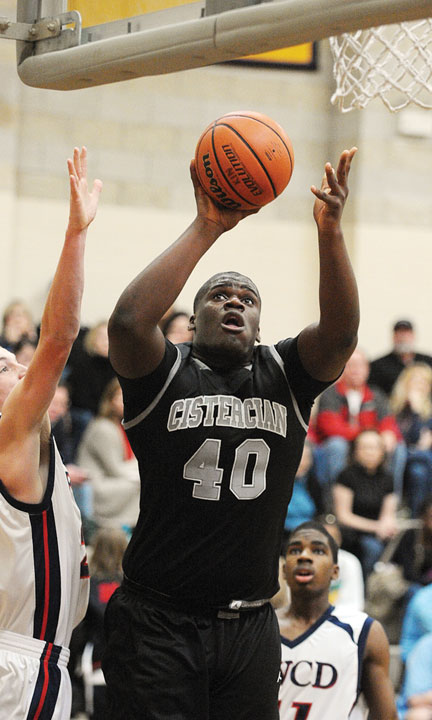 Physical Education and Athletics form an important and necessary part of the school curriculum. Each student is encouraged to perform on the level of his own capability within the framework of teams and in the pursuit of a common goal. In this manner, boys come to understand teamwork and sportsmanship. Each student is required to pursue an interscholastic sport or to attend the regular physical education classes. The school year is divided into three seasons with the following sports offered in each season: Fall - Football and Cross Country; Winter - Basketball, Soccer and Swimming; and Spring - Track, Tennis, Baseball and Golf.
All students not involved in a team sport are required to participate in Physical Education four times a week. Exceptions are granted to this rule in cases of extreme hardship or for health reasons, and only with the consent of the Headmaster. The program consists of general conditioning and intramural athletics. Students in P.E. form intramural teams to play soccer, basketball, touch football, and volleyball. The purpose of this program is to teach skills in these sports and to help develop community spirit among the students.
Department Faculty: