From the Director
Mr. Jim Taylor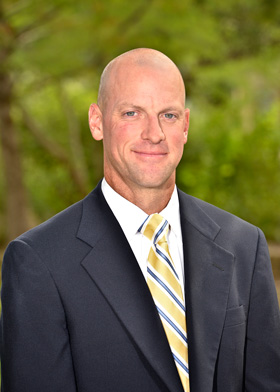 Thank you for considering Cistercian Preparatory School. We are a small, private, Catholic school for boys educating students (Grades, 5-12) in the classical European tradition. Each student must complete a rigorous, well-rounded curriculum that includes all honors courses each year in English, math, science, history, foreign language, religion, fine arts, and physical education. Cistercian is an excellent school for the talented boy who enjoys the challenge of learning.
Working in a close-knit community, our faculty strives to offer a Catholic education that will help guide and shape our students for the rest of their lives. We invite you to visit our campus to understand better what Cistercian has to offer your son. You may want to schedule a personal tour or attend a school event, such as a Friday football game, to get a feel for our community. Our campus is located on 82 acres on the north side of Highway 114, approximately one mile west of the former Texas Stadium.
If you have any questions or would like to request an information packet, please e-mail me at admissions@cistercian.org.