The Cistercians in Texas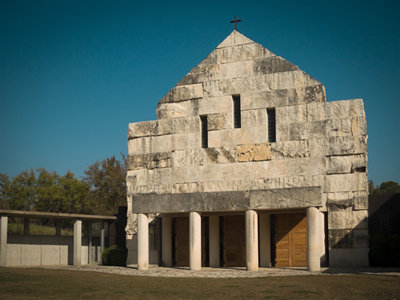 The first Cistercians came to Texas to help found the University of Dallas. Nine were invited to join the original faculty of the University in 1956. In the same year, an unexpected uprising against Communist oppression in Hungary opened the border for another group of Cistercians to escape and join the community already forming in Texas.
While teaching at the University of Dallas, the Cistercians never lost sight of their tradition in secondary education. For this reason they responded enthusiastically when a group of parents under the leadership of Mr. and Mrs. Patrick Haggerty and Mr. and Mrs. Bryan Smith approached them to start a school for talented boys.
Continue: From the First day of School to the First Graduation