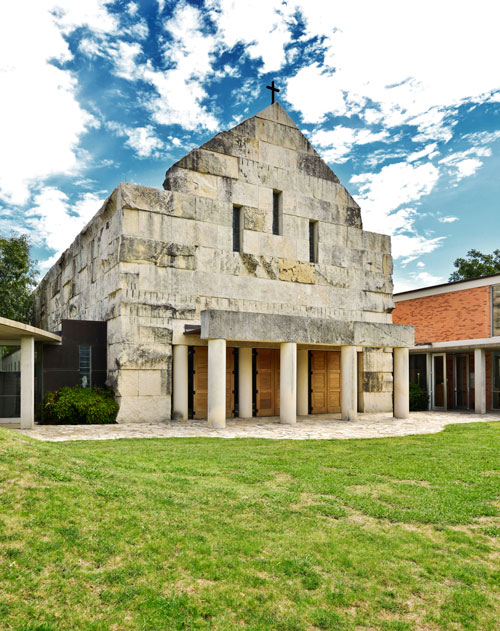 All Souls' Remembrance
Dear Friends of the Cistercian Abbey,
All Souls' Day, November 2, is a wonderful occasion for us to remember our loved ones who have gone before us and to reflect on the mystery of the Resurrection. The UD Chorale, under the direction of Mr. Brian Bentley, will sing the Cristóbal de Morales Missa pro defunctis á 5. Please join us for this special Mass at 7:30 p.m. on Thursday, November 2.
As in the past, we will print a list of all the names of the deceased relatives and friends for whom you would like us to pray. To have names included in the list, please write their names clearly on the enclosed form and return the form to the Abbey by Monday,
October 23.
And please continue to remember the Cistercian community in your prayers, as we remember you.
Sincerely yours in Christ,

Abbot Peter Verhalen, O.Cist.
Please enter one name per line. If you wish to enter more names, you may submit the form again.
If you would like to make a donation, please click here or you may send your check to:
Cistercian Abbey, Our Lady of Dallas
3550 Cistercian Road
Irving, Texas 75039